A Tuesday night meeting with the Toronto Maple Leafs is just what the Bruins needed after a dreadful California road trip. After two embarrassing losses to Anaheim and LA, Boston saved face with a wonderful 1-0 win over the Sharks, which included a Carl Söderberg amazeballs gif from Justin. Honestly, I just needed a reason to post it again.
With Shawn Thornton and Loui Eriksson back, the Bruins have done a good job of maintaining during injuries. Chris Kelly has started skating after breaking his ankle against the Pittsburgh Penguins which then brings about the question of what to do with Ryan Spooner. Unfortunately I think the Bruins will send Spooner back to Providence, though if I had my way – he'd be playing and Shawn Thornton would be a healthy scratch.
It was good to see the young kids show that they can handle the big time, especially with players like Jordan Caron flaming out. I know people like to dump on Caron because it's the "fun" or "in" thing to do – but what did you really expect from him given what you've seen since 2009? He's a newer version of Zach Hamill without the added pressure of being taken #8 overall.
The Leafs, lately, have been faltering – which is exactly why I said that this game is just want Boston needed. Toronto is 2-4 in January, including squeaking out a 3-2 shutout win in their last game vs. the Devils.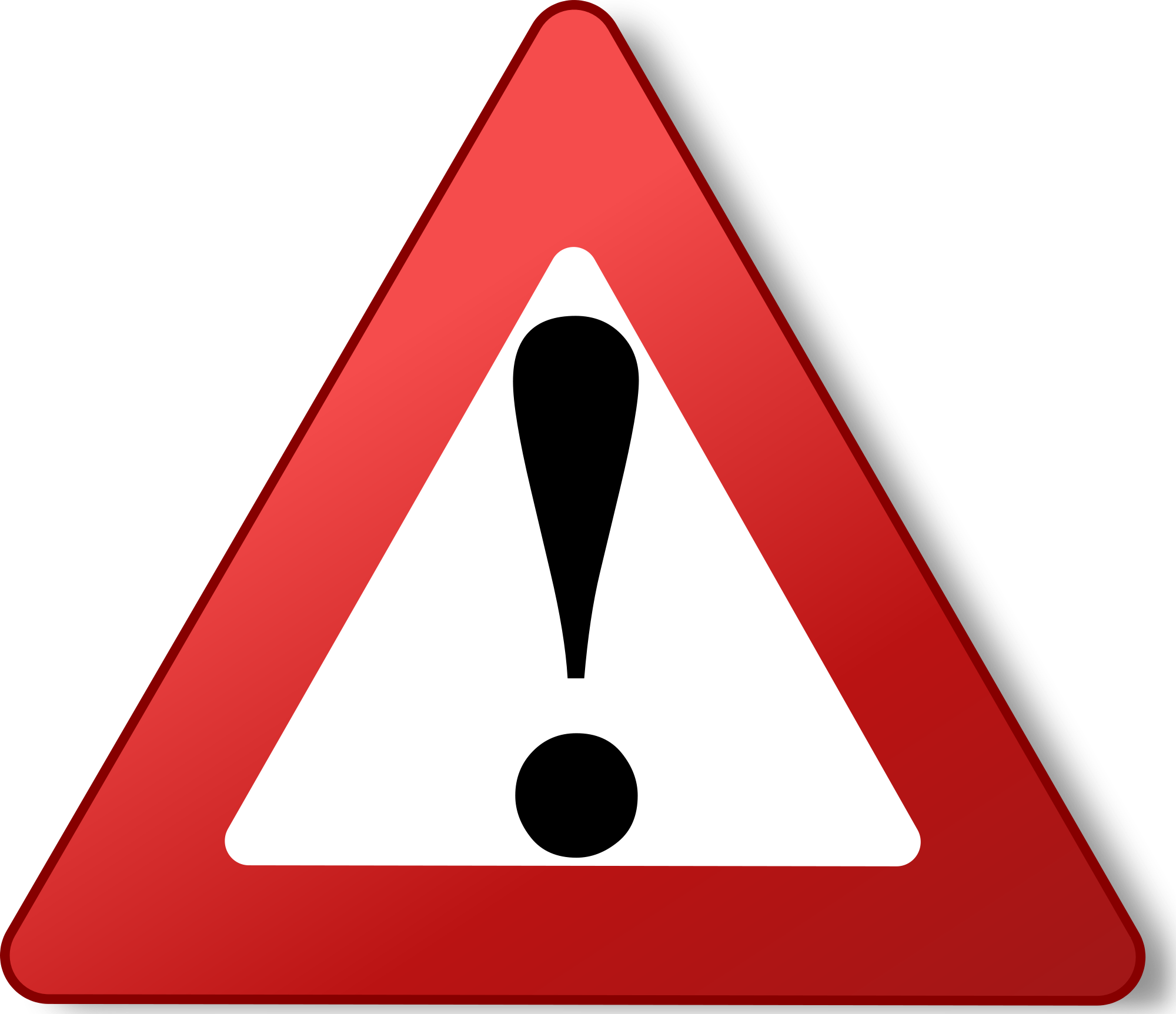 WARNING: ADVANCED STATS AHEAD. READ AT YOUR OWN ACCORD.
The Toronto Maple Leafs are currently last in the NHL in fenwick for percent with 42.6%. What fenwick measures is everything corsi measures minus shots blocked. This includes shots high and wide, shots tipped and shots on goal.
So what does this say about the Maple Leafs? They're have one of the worst teams in terms of puck possession, which is a good thing for the Bruins. If we want to look at the Leafs corsi, they are currently 43.2% – also good for 30th overall in the NHL – which means that they also aren't blocking a tons of shots that are put towards Reimer/Bernier.
So they are last in the NHL in puck possession – more or less.
ADVANCED STATS HAS ENDED. PLEASE CONTINUE READING.
The Bruins have owned the Toronto Maple Leafs for the past few years – save for last year's playoffs – and the reason is simple: Toronto sucks at puck possession. They are also dreadful in the faceoff dot, winning just 48% of their draws this season (good for 24th overall).
Oh yeah – him. Everyone makes a big deal about Kessel because of how he left town and what the Bruins got for him. The biggest thing against him was that Toronto never made the playoffs and now it's that Toronto can't win a playoff series (or choked it away). Wouldn't the measure stick for a player be his individual stats? Let's face it, Phil Kessel is hitting an elite scoring level.
This season Kessel will once again hit the 30 goal mark (something a Boston Bruins player has done once since Kessel was traded before the 2009-2010 season. Kessel on the other hand has scored 30+ goals since donning a Leafs jersey, including a projected 34 goals if last season was a full 82 game schedule.
Don't get it twisted reader, I'm not advocating that Boston should have kept Kessel because Boston probably doesn't win a Cup with him – although it's virtually impossible to tell. Either way, denying he's an elite winger is foolish. The guy can play. But that doesn't mean I have to like him.
---
Projected Lines
In: Shawn Thornton, Loui Eriksson
Out: Matt Fraser (sent back to Providence), Jordan Caron (back), Chris Kelly (ankle, skating)
Unknown: Johnny Boychuk (Birth of twinsies)
I penciled Boychuk since the game is home. If it were away, I'd be more inclined to tell you he wouldn't be playing.
Milan Lucic – David Krejci – Jarome Igina
Brad Marchand – Patrice Bergeron – Reilly Smith
Carl Söderberg – Ryan Spooner – Loui Eriksson
Shawn Thornton – Gregory Campbell – Dan Paille
Zdeno Chara – Dougie Hamilton
Matt Bartkowski – Johnny Boychuk
Adam McQuaid – Torey Krug
Tuukka Rask
---
Media
Puck Drop: 7:00pm EST
TV: NESN
Radio: 98.5 The SPorts Hub
Streams: HERE
---
Know the Enemy
---
Gameday Image/Video
A few oldies but goodies: